TXOL Internet is your Authorized reseller for VidGo IPTV.
In this age of many different streaming services that are often are confusing. TXOL IPTV from Vidgo offers the best live TV experience, period! Easy plans in both English and Spanish, quick signup, great features and the widest selection of LIVE sports, news and shows. All with no contracts or hidden fees. The easiest way to gain access to virtually everything, wherever you are, for an unbelievably low price!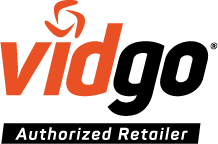 Click each package name to see the channel line up and pricing. You can call 254-629-3278 or fill out the signup form for us to call you.
TXOL TV Plus
100+ Channels $69.99
TXOL TV Premium
140+ Channels $84.99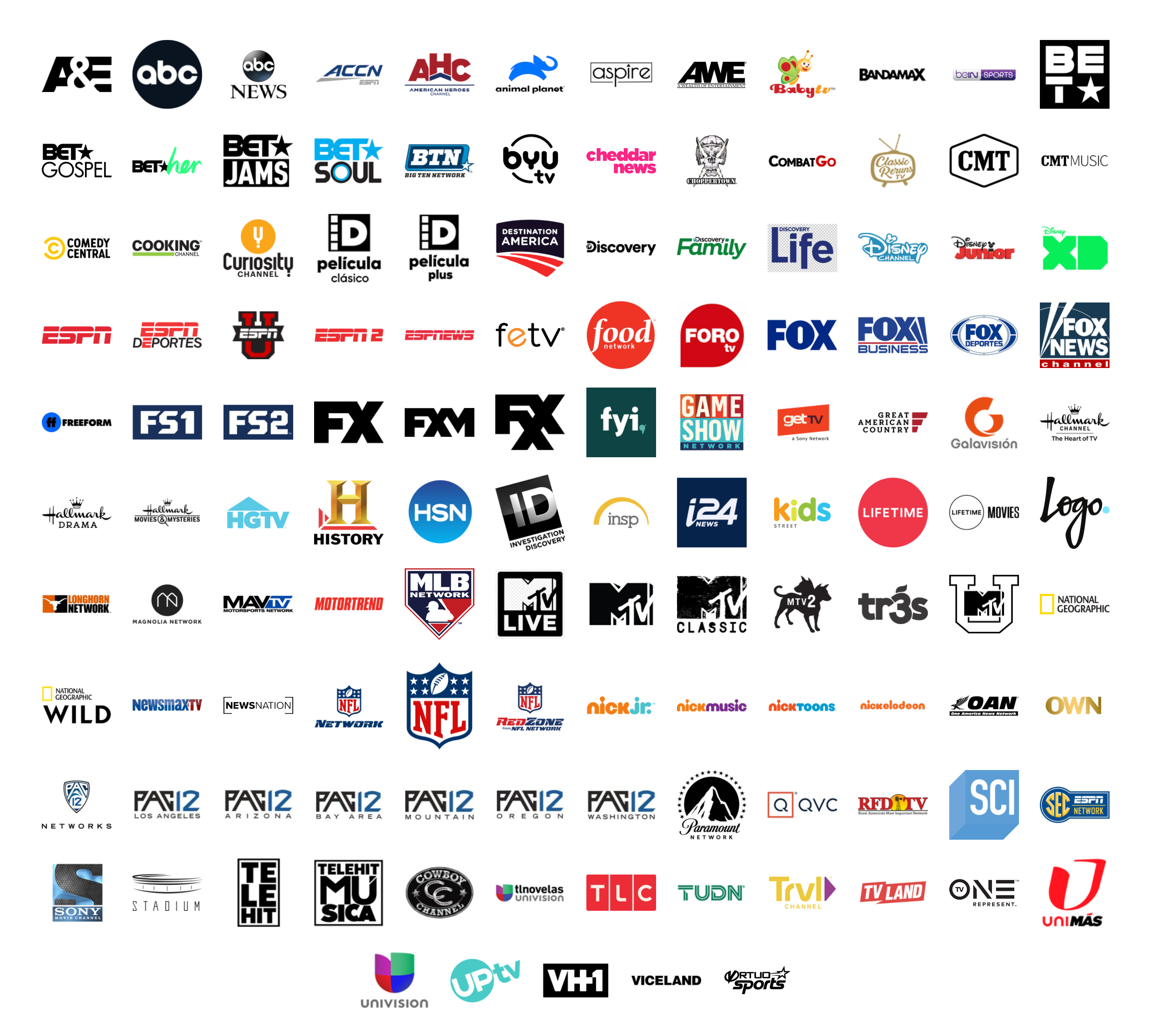 TXOL TV Ultimate
160+ Channels $99.99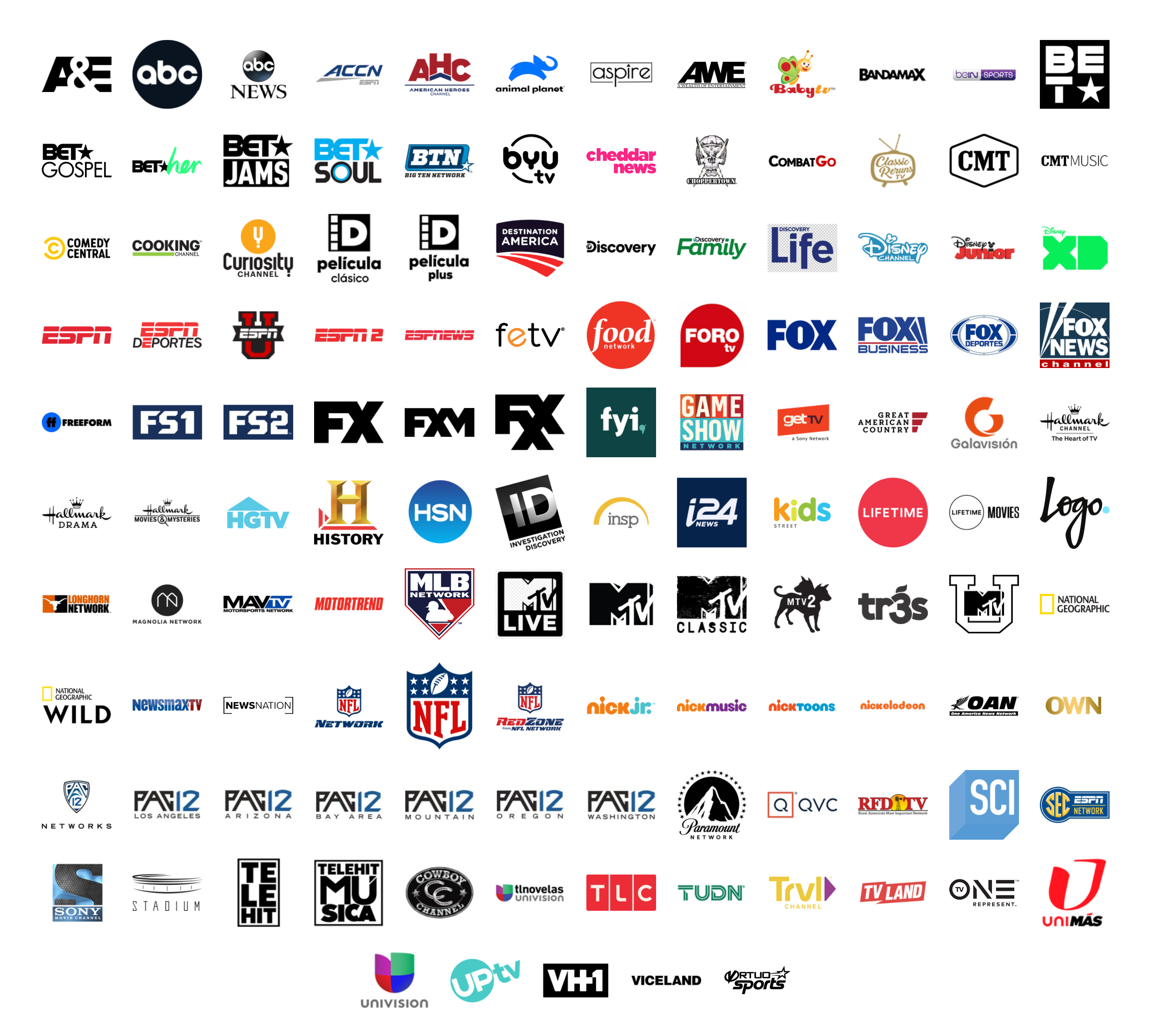 TXOL TV Mas
Más de 35 canales $39.99

Signup
Signup for service.